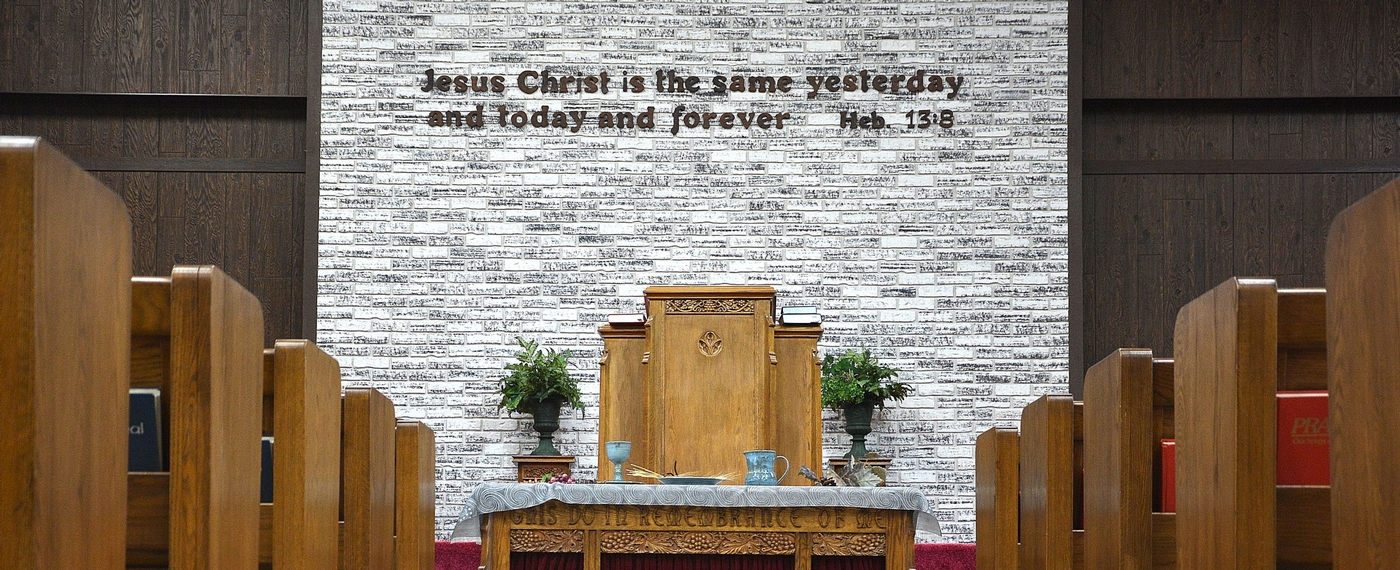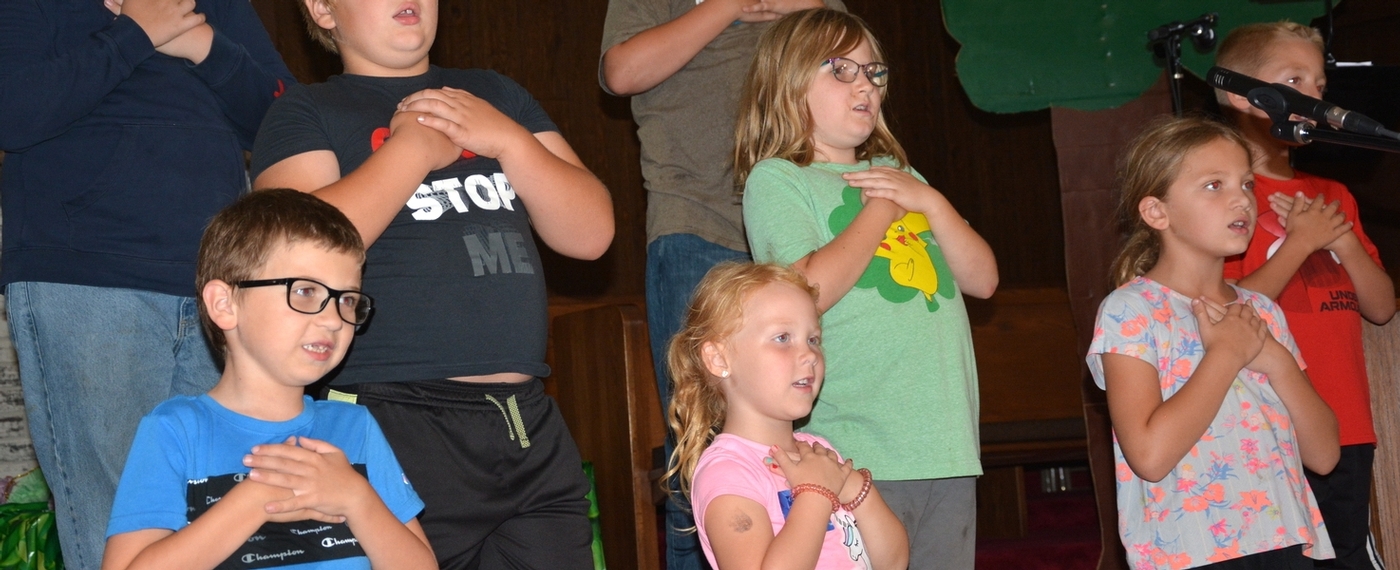 Upcoming Events
View All
Announcements
COVID 19
CDC Guidelines for COVID-19 As much as possible, Peace CRC will be following CDC guidelines. Please do not attend yet if your health is vulner...
Looking for Volunteer MOCC Pa
he Menno-Olivet Care Center is looking for 4 or 5 volunteers to help paint the dining room and wash the windows on June 10. Volunteers need to b...
Serving the Menno Community and spreading the love of Jesus Christ.
Schedule a Visit